My name is Matko and I am a Postdoc at Department of Mathematics at University of Zagreb's Faculty of Science.
My teaching currently includes exercise classes for
Differential and integral calculus 1
,
Computing lab 1
and
Numerical mathematics
.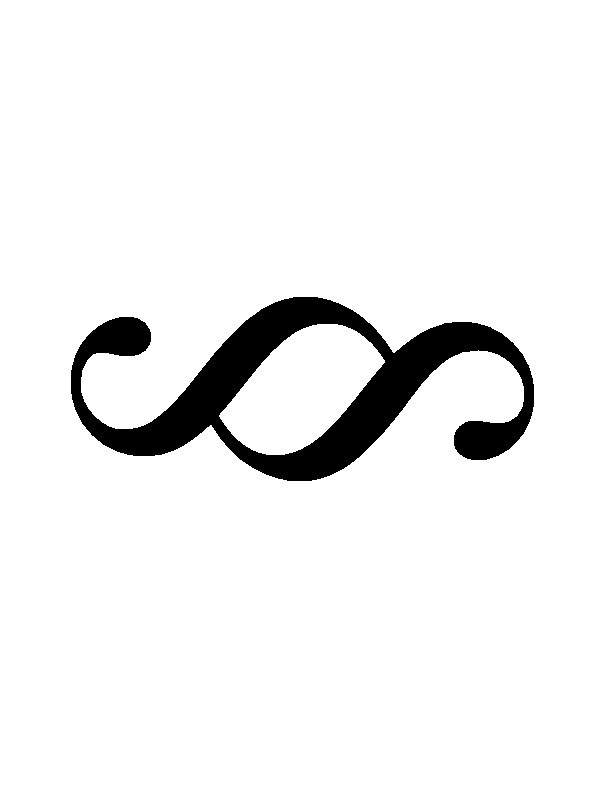 Research interests:
Elasticity, continuum mechanics
Partial differential equations
More about my research find on this page.