Seminar on Numerical Analysis and Geometric Integration
Zagreb, September 7th 2007

Organizing committee: Mladen Rogina, Bojan Orel, Syvert P. Norsett, Sanja Singer

Sponsors:

Dept. of Mathematics, University of Zagreb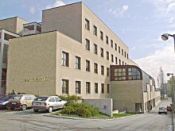 Faculty of Mechanical Engineering and Naval Architecture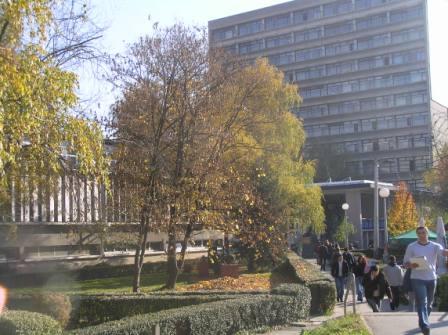 Ministry of Science, Education and Sports of the republic of Croatia; CVS ltd.; others are welcome!
Timetable: expected on Monday, September 1st 2007
Exchange of ideas and new developments in various areas of Numerical analysis, with an emphasis on geometric methods. Recent meetings had topics like geometric interpolation, geometric integration, delay differential equations, harmonic analysis, splines, but other topics are welcome.
ACCOMODATION
Visitors are kindly asked to find the accommodations themselves. Follow this link.
REGISTRATION
Begins on Friday, September 7th at 9 a.m.
TRAVEL INFORMATION
You can find a local area map and one of the possible ways how to reach the faculty here. A detailed map will available soon.
Here is a list of interesting links about our town and country:

Here is a link to NADay06 homepage.


Last modified: 06-Sep-07