L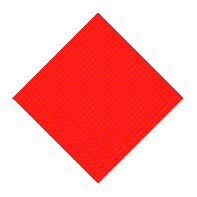 cati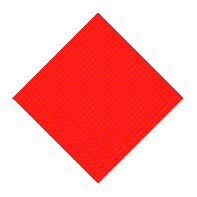 n

Zagreb, the capital of Croatia spreads from the valley of Sava river to the hills of Zagrebacka gora. The city is an attractive touristic destination. It is mostly Middle European, but with a Mediterranean touch. The old part of the city consists of two medieval towns, located on neighboring hills. Below them is a busy downtown, where museums and theaters mix with shops, restaurants and an impressive number of coffee shops and bars. There are several beautiful parks, and a real forrest running from the hills right into downtown. Congress activities will take place in the lecture rooms of the Department of Mathematics, University of Zagreb, Bijenicka 30, situated in the northern, residential area overlooking downtown Zagreb.

Transp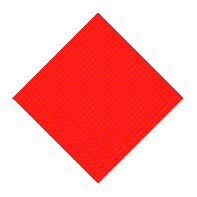 rtati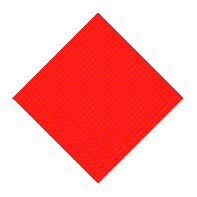 n
By air: there are daily flights to Zagreb airport from Amsterdam, Bruxelles, Copenhagen, Frankfurt, Goeteborg, London, Manchester, Muenchen, Stockholm, Stuttgart, Wien and Zuerich. There are several flights each week from Paris, Prague, Rome, Skopje, Barcelona, Berlin, Duesseldorf, Istanbul and Madrid, and one flight each week from Moscow. From many possible airlines, let us single out Croatia Airlines (ph. (385)(1)481-9633) and Lufthansa. In case you are reserving through a travel agent, you may want to know that the code of Zagreb airport is ZAG.
By train: there are daily direct trains from Ljubljana, Budapest, Wien, Muenchen, Venezia and Geneve.
If coming from nearby countries, you may also travel by bus.
Acc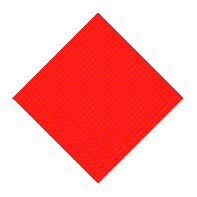 mm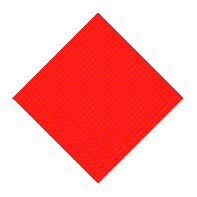 dati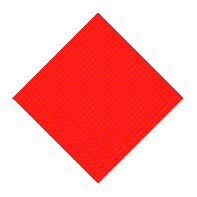 ns
There are many hotels in Zagreb; the few we mention here are singled out as reasonable choices in the downtown area. You should make your own reservations, as early as possible. The prices are approximate.
Hotel
Phone number
Price: single room / double room
Dubrovnik
(385)(1)487-3555
$60-90 / $100-120
Palace
(385)(1)481-4611
$100 / $130
Jadran
(385)(1)455-3777
$50 / $60
Intercontinental
(385)(1)489-2000
$150 / $200
Esplanade
(385)(1)456-6666
$100 / $190
Ilica
(385)(1)377-7522
$40 / $55-70